New Product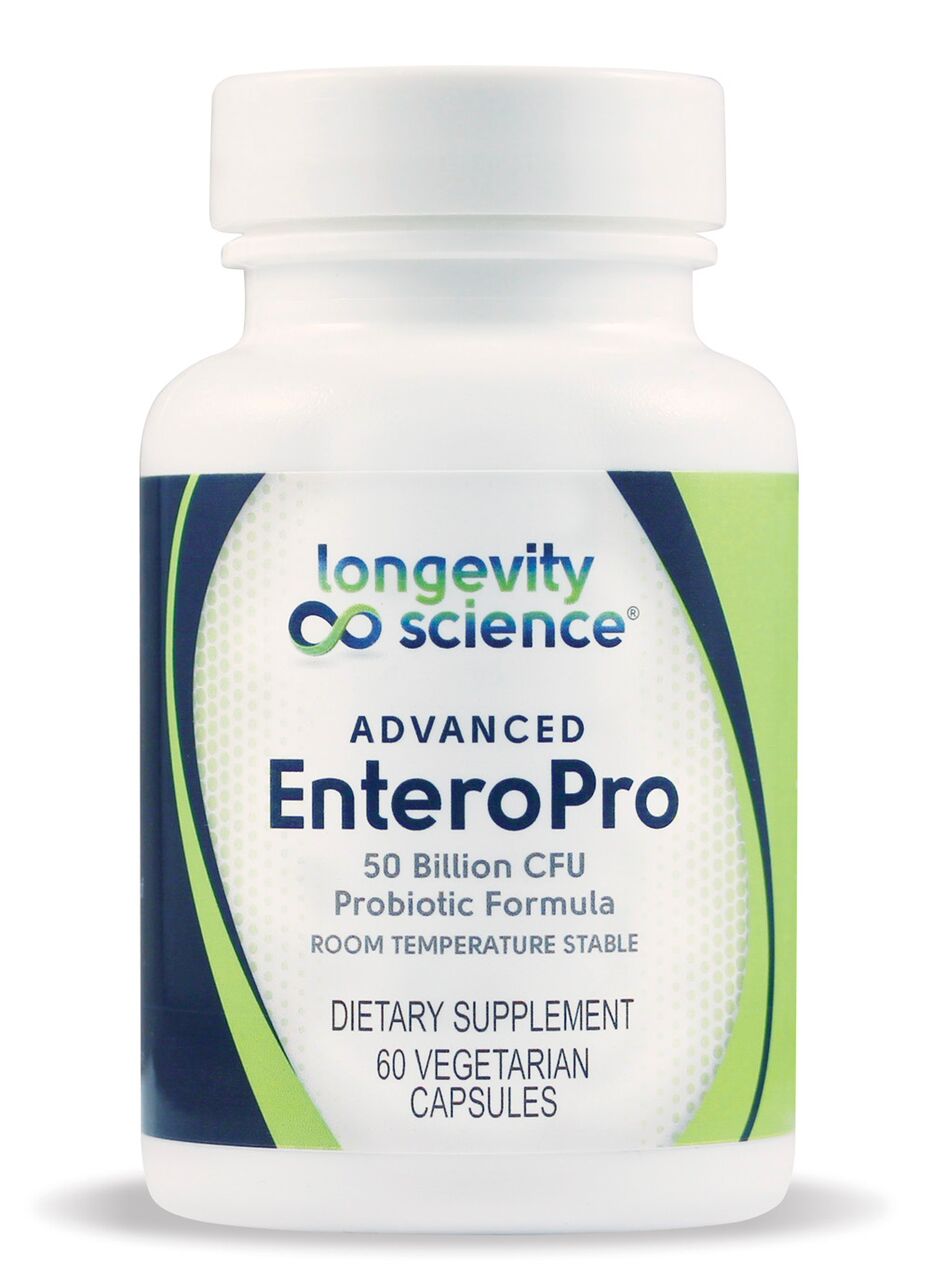 Longevity Science Advanced EnteroPro Probiotic
Each capsule of Advanced EnteroPro contains 50 billion organisms. For more information, click here.
Longevity Science Vitamin D
Get a bottle of LS Vitamin D for just $5.00 with any purchase! LS Vitamin D is available in 2400 IU and 5000 IU softgels.
Recent News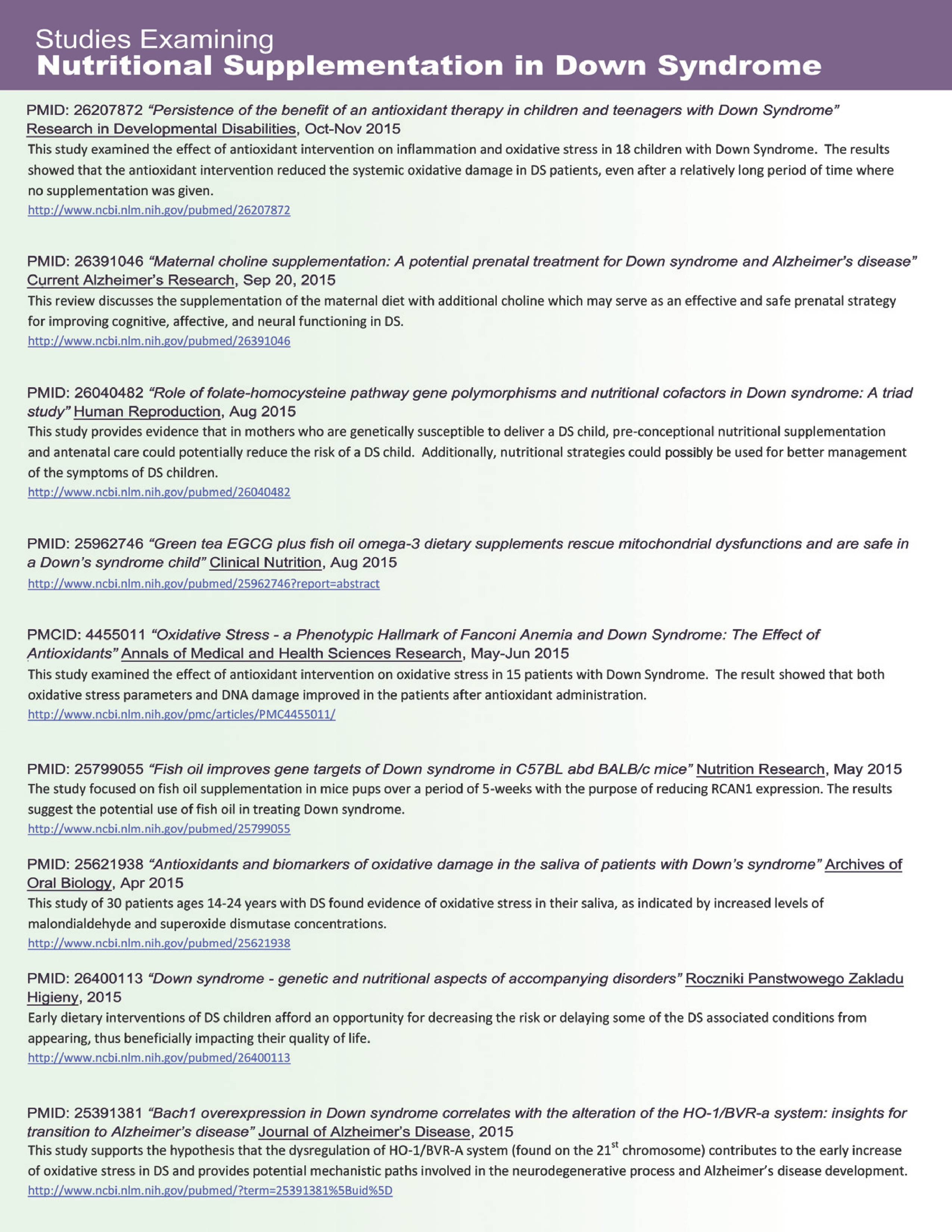 Interested in information on supplementation in Down syndrome? Click here.