New Product
Longevity Science Vitamin D 2400 IU
Get a bottle of LS Vitamin D 2400 IU for $2.00 with any purchase over $50.00. Click here for more information.
Nutrivene Green Tea
Nutrivene Green Tea is decaffeinated and contains the polyphenol Epigallo-catechin-3-gallate (EGCG). Special offer of $8.95 per bottle. For more information click here.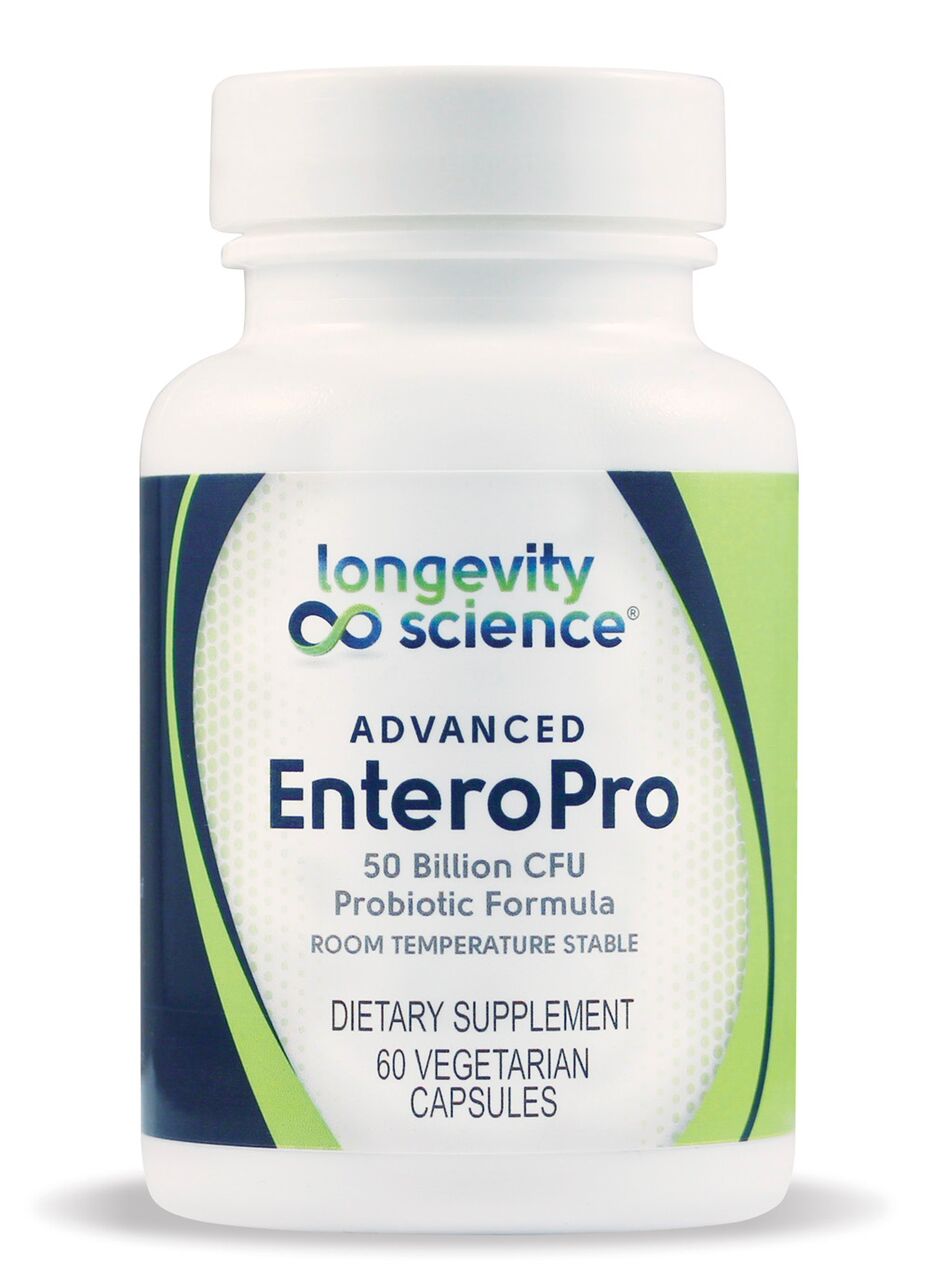 Longevity Science Advanced EnteroPro Probiotic
Each capsule of Advanced EnteroPro contains 50 billion organisms. For more information, click here.
Recent News
For products frequently used in Down syndrome, click here.
Want more information on nutrition in Down syndrome? Click here.