New Product

We're pleased to announce that we've purchased the Longevity Science brand of products from Klabin Marketing in New York. Longevity Science brands are sold directly to customers and leading health practitioners throughout the U.S. You can view Longevity Science products here.
Discover Great Britain's leading organic seaweed, Seagreens, now available in the U.S. Award-winning Seagreens is available in granules, capsules, and as culinary ingredients. Click here for more details.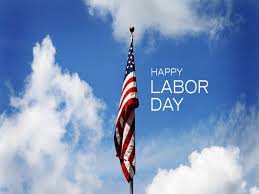 Labor Day Closing
In observance of Labor Day, our offices will be closed on Monday, September 1st. We will re-open on Tuesday, September 2nd at 9:00 am.
Hours
Monday - Friday
9 A.M. - 5 P.M. EST
These statements have not been evaluated by the Food & Drug Administration. These products are not intended to diagnose, treat, cure, or prevent any disease.
The information on this site is for informational purposes only and is not intended as a substitute for advice from a physician or other healthcare professional or any information contained in product labeling. You should consult a healthcare professional before starting any diet, supplement or exercise program, before taking any medication, or if you have or suspect you might have a health problem.