New Product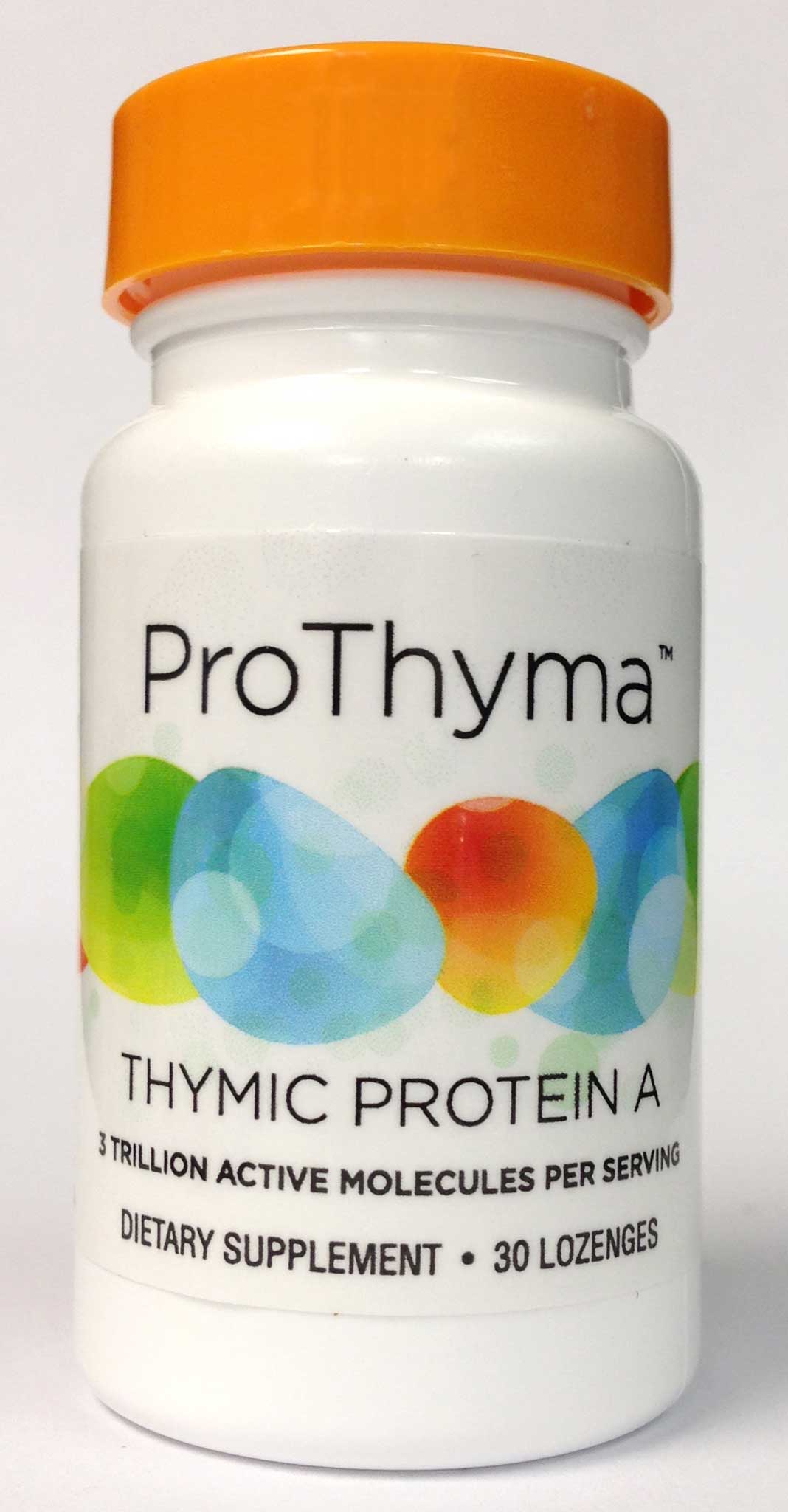 Introducing ProThyma, a new dietary supplement that may help to support immunity through the active ingredient Thymic Protein A (TPA).* Immunologist Terry Beardsley, PhD, is one of the world's leading authorities on the thymus gland and it was Dr. Beardsley that discovered the existence of TPA.
Click here for more information.
---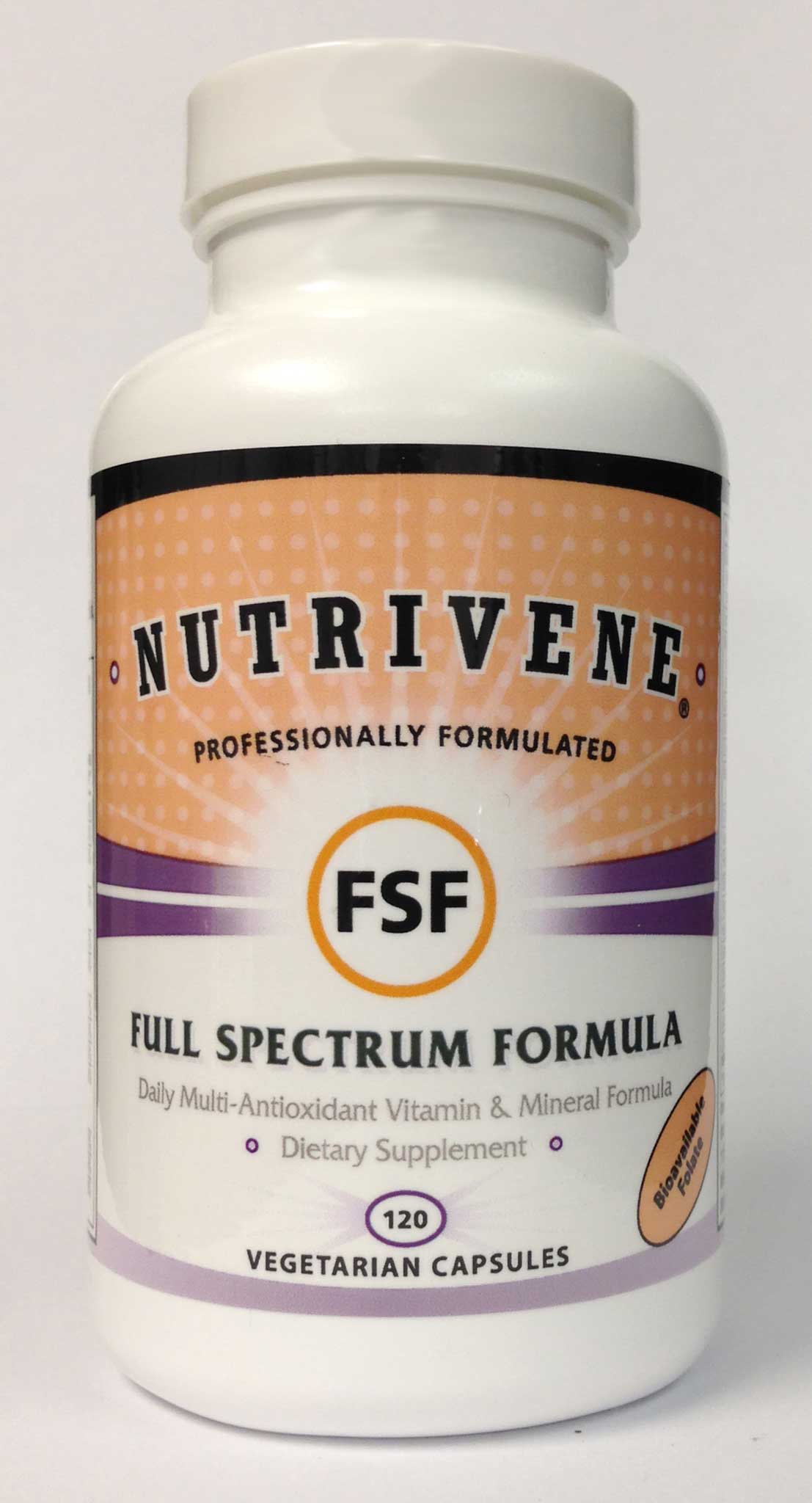 Newly reformulated Nutrivene Full Spectrum Formula (FSF) provides a broad array of over 30 nutrients.
Click here for more information.
LABOR DAY HOLIDAY
In observance of Labor Day, our offices will be closed on Monday, September 7th. We will re-open on Tuesday, September 8th at 9:00 am.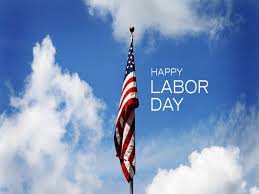 Hours
Monday - Friday
9 A.M. - 5 P.M. EST
These statements have not been evaluated by the Food & Drug Administration. These products are not intended to diagnose, treat, cure, or prevent any disease.
The information on this site is for informational purposes only and is not intended as a substitute for advice from a physician or other healthcare professional or any information contained in product labeling. You should consult a healthcare professional before starting any diet, supplement or exercise program, before taking any medication, or if you have or suspect you might have a health problem.