New Product
Special Offer
Receive a 20% discount on a product never ordered previously. Click here for more details.
Nutrivene Green Tea
Nutrivene Green Tea is decaffeinated and contains the polyphenol Epigallo-catechin-3-gallate (EGCG). Special offer of $8.95 per bottle. For more information click here.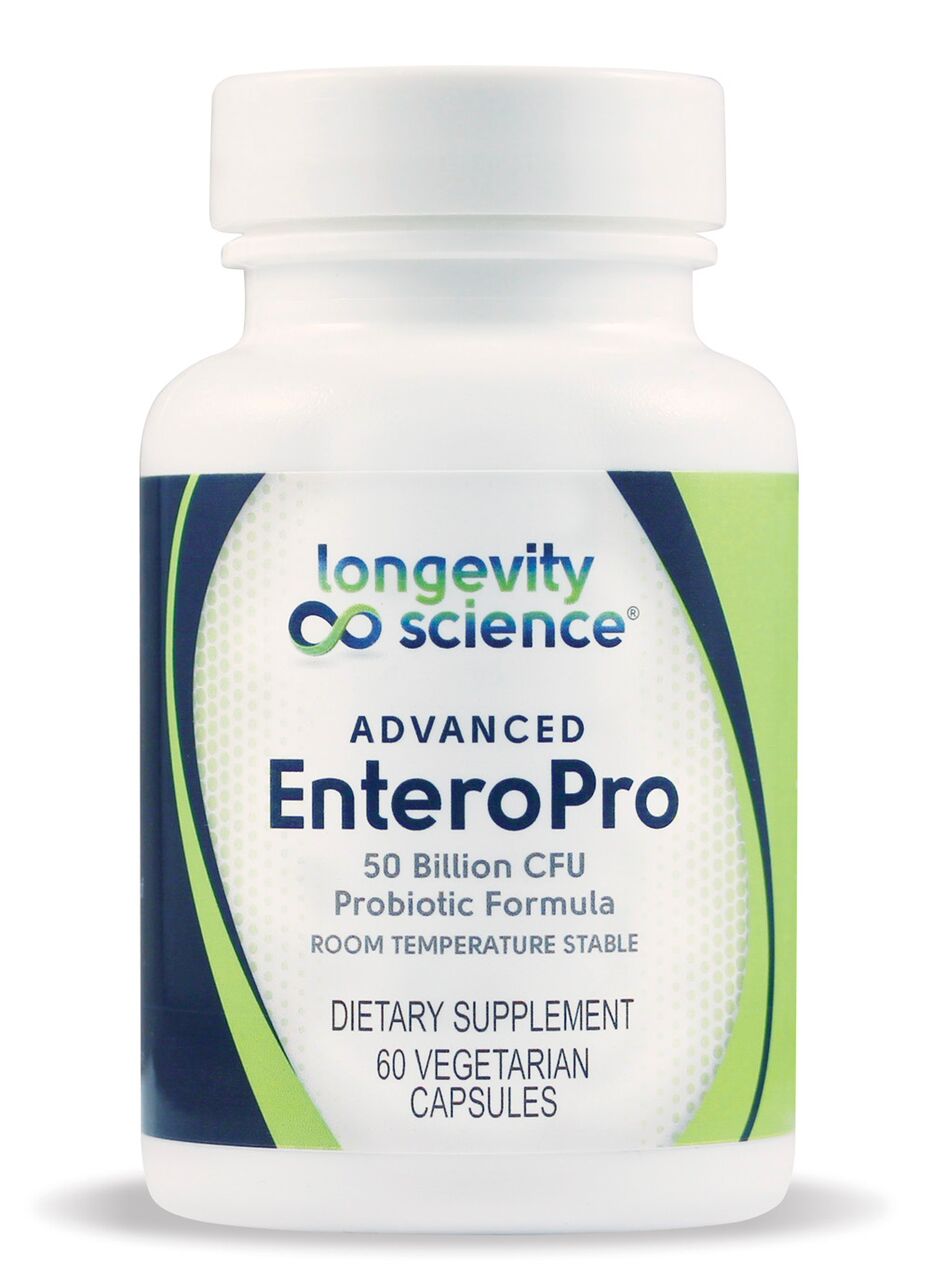 Longevity Science Advanced EnteroPro Probiotic
Each capsule of Advanced EnteroPro contains 50 billion organisms. For more information, click here.
Recent News
For products frequently used in Down syndrome, click here.
Want more information on nutrition in Down syndrome? Click here.
Hours
Monday - Friday
9 A.M. - 5 P.M. EST
These statements have not been evaluated by the Food & Drug Administration. These products are not intended to diagnose, treat, cure, or prevent any disease.
The information on this site is for informational purposes only and is not intended as a substitute for advice from a physician or other healthcare professional or any information contained in product labeling. You should consult a healthcare professional before starting any diet, supplement or exercise program, before taking any medication, or if you have or suspect you might have a health problem.