New Product
Nutrivene Green Tea
New Nutrivene Green Tea is decaffeinated and contains the polyphenol Epigallo-catechin-3-gallate (EGCG). For more information click here.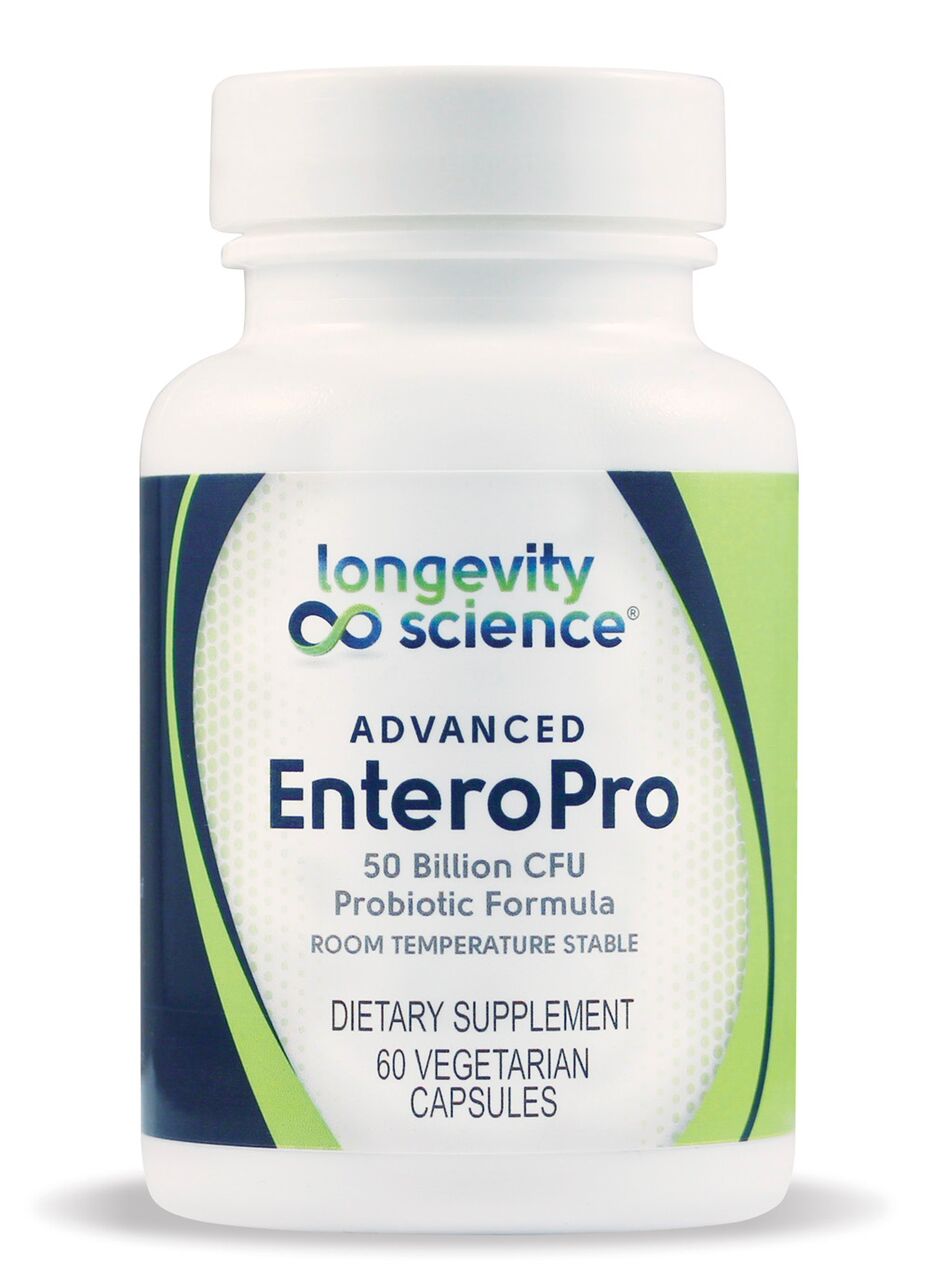 Longevity Science Advanced EnteroPro Probiotic
Each capsule of Advanced EnteroPro contains 50 billion organisms. For more information, click here.
Longevity Science Vitamin D
Get a bottle of LS Vitamin D for just $5.00 with any purchase! LS Vitamin D is available in 2400 IU and 5000 IU softgels.
Recent News
Price increase on Nutrivene-D products effective October 1st.
Important information on Piracetam here.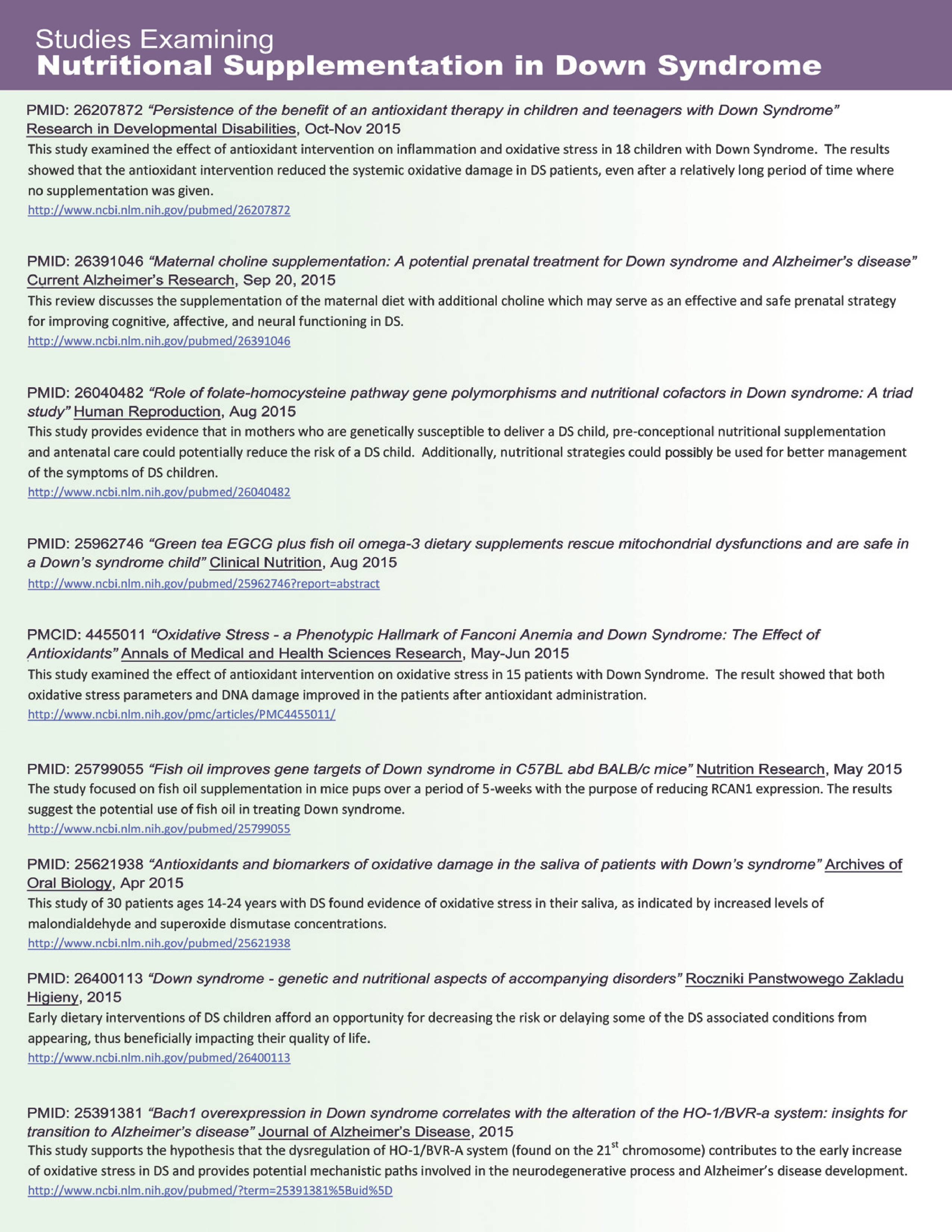 Interested in information on supplementation in Down syndrome? Click here.
Hours
Monday - Friday
9 A.M. - 5 P.M. EST
These statements have not been evaluated by the Food & Drug Administration. These products are not intended to diagnose, treat, cure, or prevent any disease.
The information on this site is for informational purposes only and is not intended as a substitute for advice from a physician or other healthcare professional or any information contained in product labeling. You should consult a healthcare professional before starting any diet, supplement or exercise program, before taking any medication, or if you have or suspect you might have a health problem.