New Product
Great Britain's leading organic seaweed, Seagreens, now available in the U.S.
Cooking with GAPS DVD now available! Click here for more information.
Recent News
In observance of the Memorial Day Holiday, our offices will be closed on Monday, May 27th. We will re-open at 9:00 am on Tuesday, May 28th.
.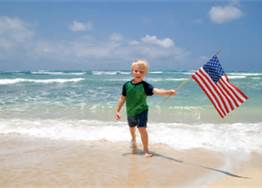 Hours
Monday - Friday
9 A.M. - 5 P.M. EST
These statements have not been evaluated by the Food & Drug Administration. These products are not intended to diagnose, treat, cure, or prevent any disease.
The information on this site is for informational purposes only and is not intended as a substitute for advice from a physician or other healthcare professional or any information contained in product labeling. You should consult a healthcare professional before starting any diet, supplement or exercise program, before taking any medication, or if you have or suspect you might have a health problem.